A Design Strategist, Service and Experience Designer
A project for Italdesign with the aim of boosting the User Experience in the future car mobility system.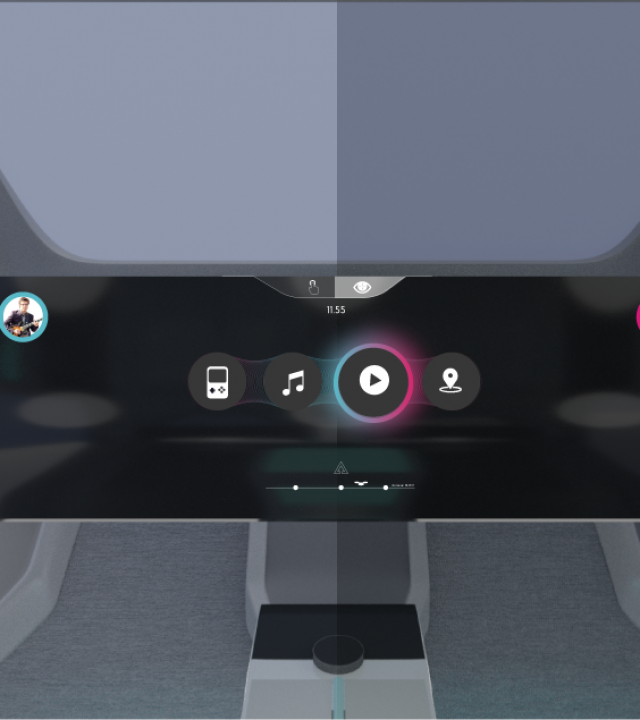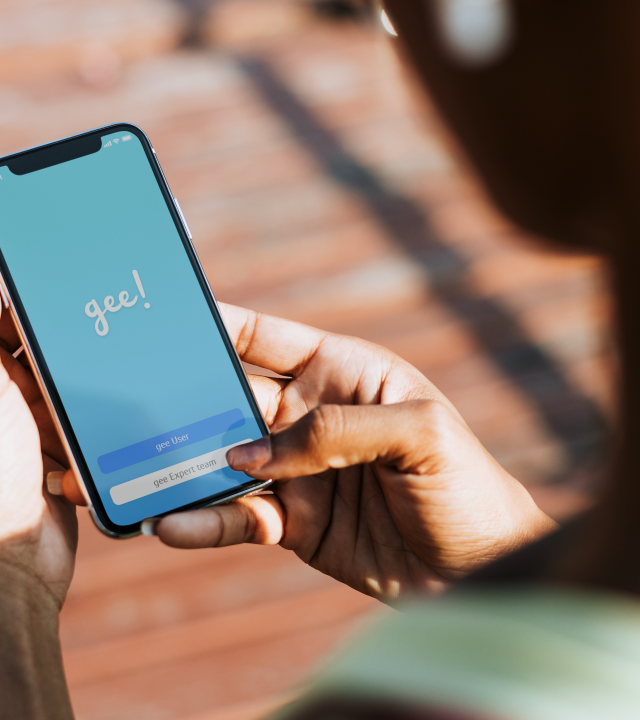 A behavioral change app for overweight young people. Improve your  physical and emotional state through a multidisciplinary professional team that follows you with a personalized treatment.
An educational and playful laboratory for elementary school children, focused on creating awareness about the importance of each phase of the food supply chain.